Since 1994, ABLe Communications, Inc. has connected companies to information and technology by providing secure solutions to their communications, audio and video needs.
ABLe is based in Grand Prairie, Texas and is a full service company specializing in copper, optical, and wireless information transport systems and AV systems integration. ABLe's capabilities stem from years of collective telecommunications and AV experience. Whether designing a boardroom AV system, a voice/data network, church sound system, or installing fiber optics, ABLe's capabilities are at work delivering advanced technology.
ABLe's portfolio of customers spans from oil and gas companies, to transportation, defense, educational and medical institutions.
Our own company has been built on high values of performance, quality and relationships with customers and the community. Everyday, we strive to connect businesses to what they need in their world.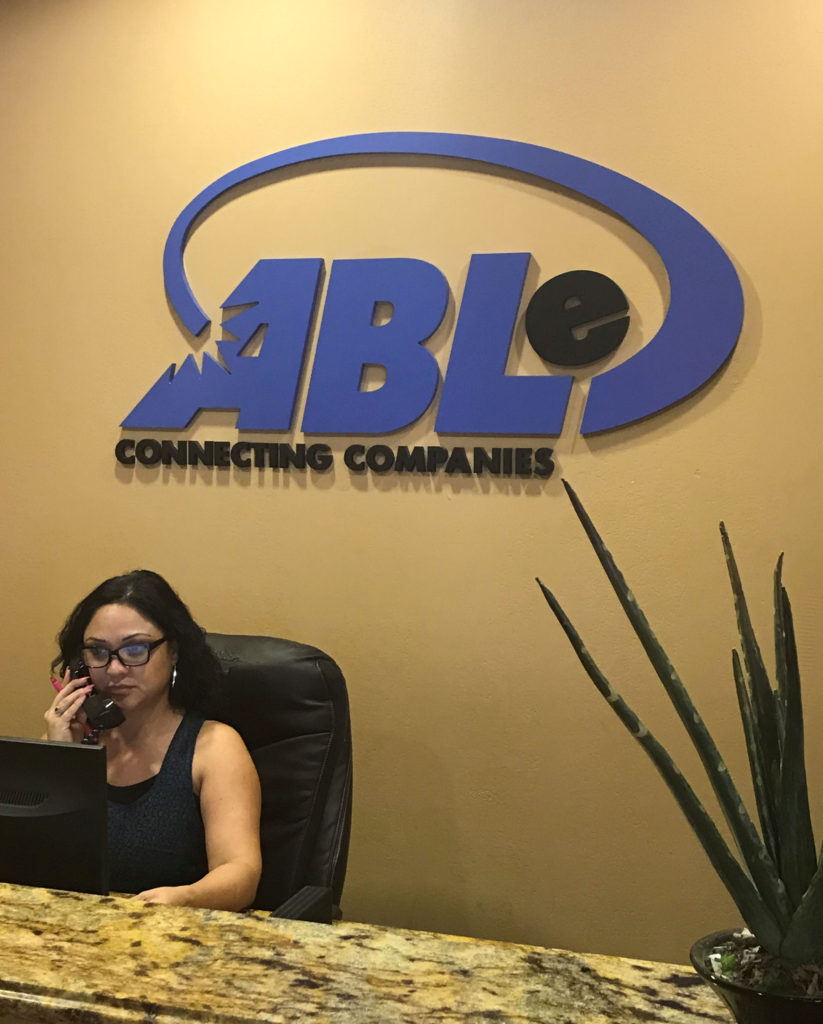 OUR MISSION
Our mission is to keep you and your company connected to your world because staying connected is essential to success.
We will connect your company to commerce through the design, build and support of telecommunication, AV integration and security systems.
Our desire and drive is to create innovative and quality solutions to keep you connected to what is important to you in your world. Today and beyond.