When the success of your business depends on reliable communications,
you can depend on ABLe to make the right connections.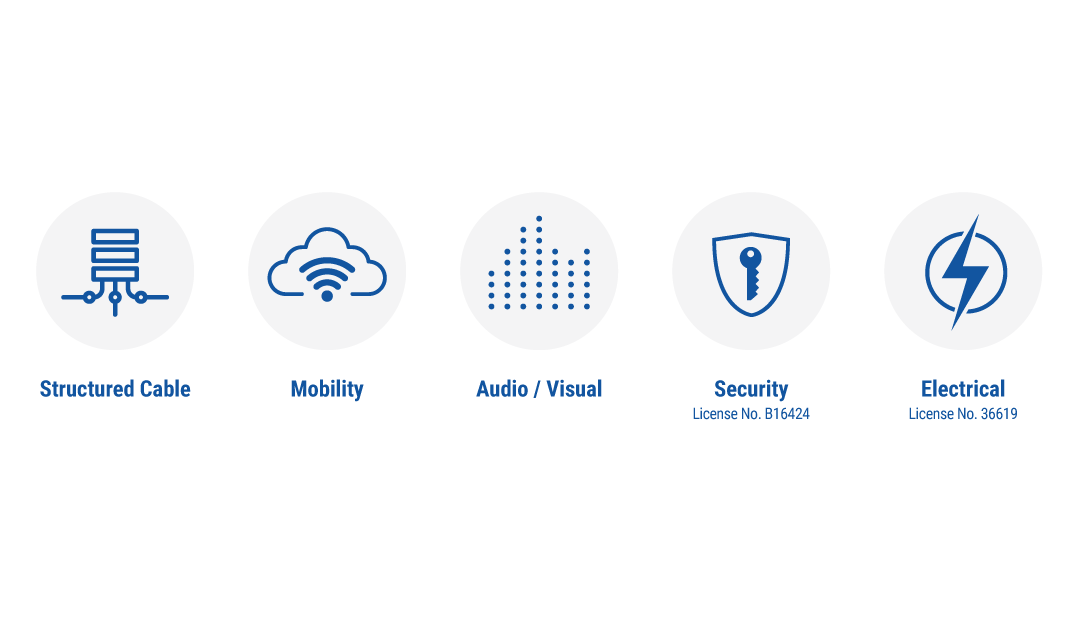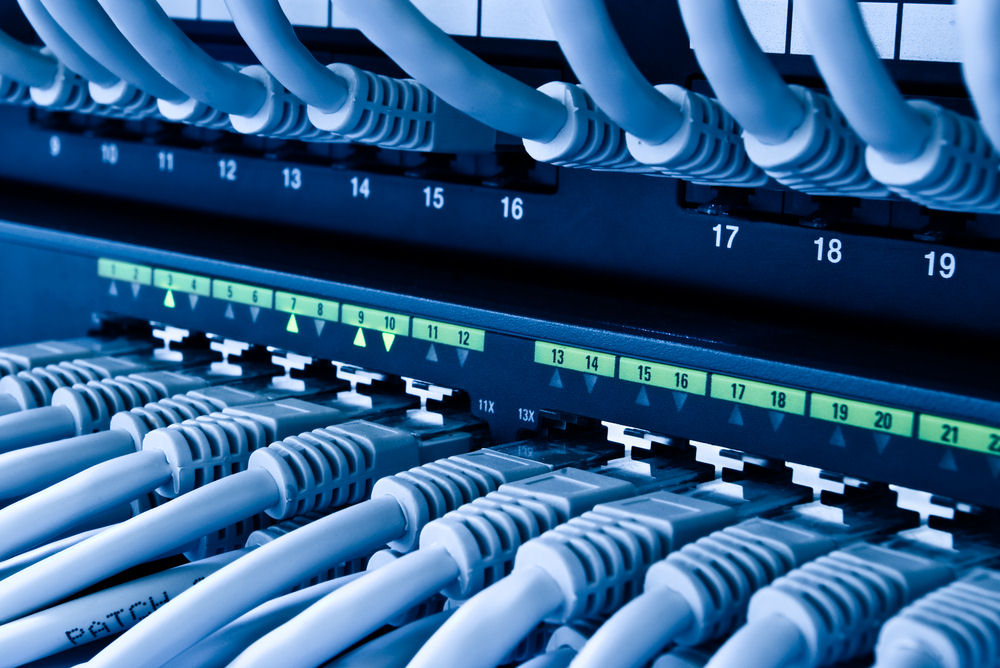 CONNECTING YOU WITH YOUR WORLD
We deliver creative, innovative, and quality information transport solutions to link your company with the world you work in. Whether it's designing a boardroom AV system, implementing a voice/data network, updating a church sound system, or installing fiber optics in an arena, we'll create solutions that allow your business to grow both now and into the future.